Business for Hillson Cleaning is flourishing so we are constantly on the lookout for appropriately qualified cleaners to join our team.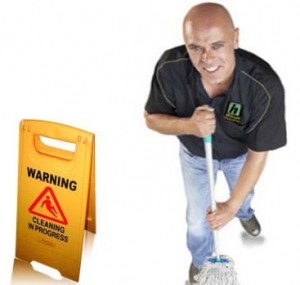 We believe our customers deserve the best possible service and consequently, you will need to be experienced in the industry, an honest, reliable person with a keen eye for detail. In order to be considered as a participant in our team you will also need very good communication and customer service skills.
Of course there is a lot more we will need to discuss with you in regard to these positions, so please give Kev a call today on 0438-401-459 to find out more or send your resume to kev@hillson.com.au and we will be in contact with you shortly.