Brrrr! Winter has come early in Melbourne. The days are shorter but do not despair, Hillson has news to brighten your day. Here is an update of current discounts for May, jobs available and items of interest:
May Special Offer: 33% off the initial clean to new clients in the Melbourne area. To be eligibile for this fantastic offer simply contact Kev for a free no obligation quote and advise him of this special offer.
We are currently on a recruitment drive and looking for cleaners in Melbourne with experience in the industry who are honest, reliable and have an eye for detail. If you fit this description email kev@hillson.com.au and supply your resume. We'll be in contact with you shortly.
Just purchased a new Polivac high speed floor burnisher for use in bringing that wet look shine to our customers floors. If your interested in details on our burnishing service contact Kev for details.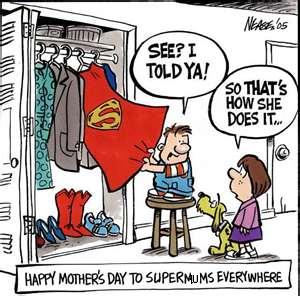 Finally let's not forget Mothers Day which is fast approaching. Forget the box of chocolates and flowers, consider a unique gift, a clean house. Pamper that special lady with a home cleaning service. Just a thought.