Spring has sprung and the Spring Racing Carnival is well underway in Melbourne. With The Melbourne Cup and other feature race days like Oakes Day just around the corner its high time I gave you all a few tips… cleaning tips that is.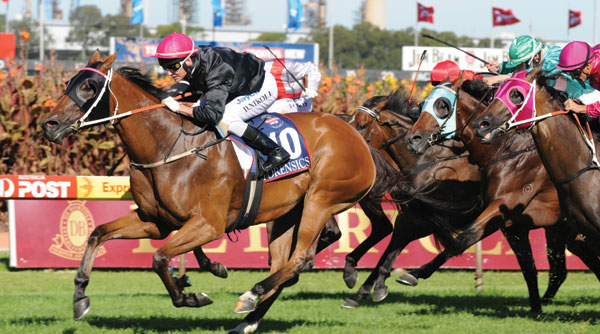 Tip Number 1: The Sweep – the broom of choice for professionals everywhere is made by Oates. The brand we rely on.
Tip Number 2: The Odds – Sick of washing socks and coming up with one short? Here's the solution Nooddsocks. The no fuss wash bag that saves you time and money.
Tip Number 3: Scratchings – Annoyed by those difficult to get rid of scratches on your windows and mirrors. How to remove scratches from glass will give you the answer.
Enjoy the Spring Carnival and I hope you all clean up at the races!