June already… How the year has flown! Time for a recap of events for Hillson Cleaning in 2012.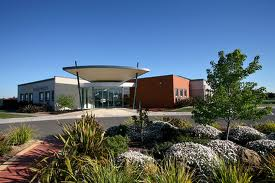 The year to date has been another strong year in terms of business growth. We have seen new clients across various sectors - office, hospitality and retail. Recent additions to our list of clientelle is The Bridgewater Club (pictured left), The Woodlands Hotel and the True Thai Massage chain. It's our company motto that 'we clean it like we own it' and to ensure customer loyalty we will bend over backwards to maintain their satisfaction.
Building works has been ongoing at a number of our sites, Windsor Hotel, The Carlton Hotel and Atlantis Transport. Naturally our cleaners have stepped up to the challenge. I would like to take this opportunity to thank all our employees for their hard work, loyalty and dedication to their job.