'Melbourne… The best city in the world to live in.' Don't believe me? That's not me, a proud Melbournian, going off half cocked about his home town. It's a fact, Jack! According to The Economist Intelligence Unit's (EIU) most recent global liveability report.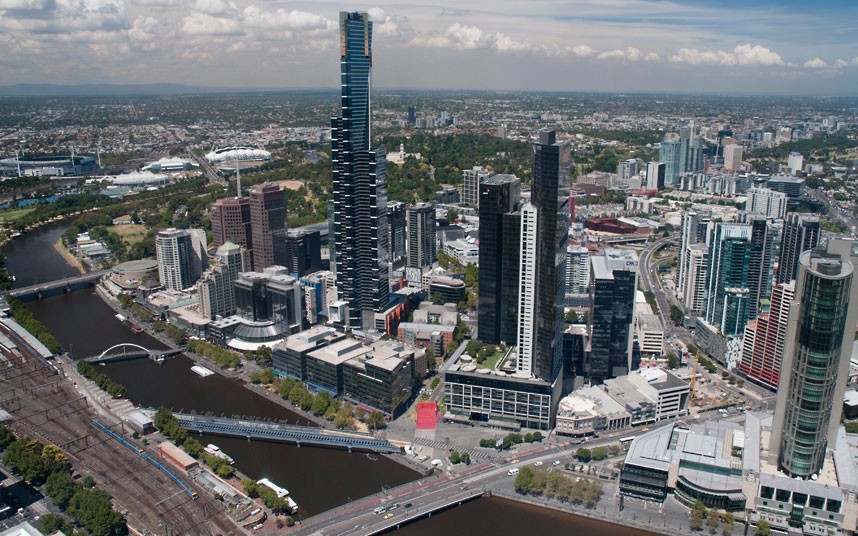 And what a wise organisation the EIU must be, recognising Melbourne as the ideal destination. Let's face it, they had good reason. There's the arts, culture, cafes, restaurants, laneways, parks, gardens, gotta love the climate… four seasons in one day. There's Melbourne's city precincts and inner-city suburbs that have their own distinctive character. Not to mention being sports capital of the world.
That's why we at Hillson Cleaning take pride in the work we do. Playing our small role in helping Melbourne show the world it's best face. Cleaning the Melbourne we love.